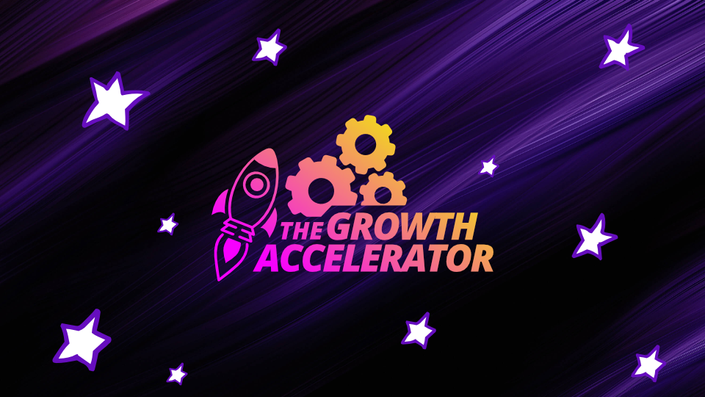 The Growth Accelerator
Build Your Profitable Online Business
The Growth Accelerator is a mix between an Academy for who wants to start and grow a successful business, and a community of like-minded people who help each other succeed.
The Accelerator includes Bundles of lessons on everything an entrepreneur needs to learn and a one-stop-shop for connection and inspiration.
This is the right place to keep you focused on and working towards your business goals (without needing to scour the whole internet for the next right step or spend thousands on multiple different courses).
Your Instructor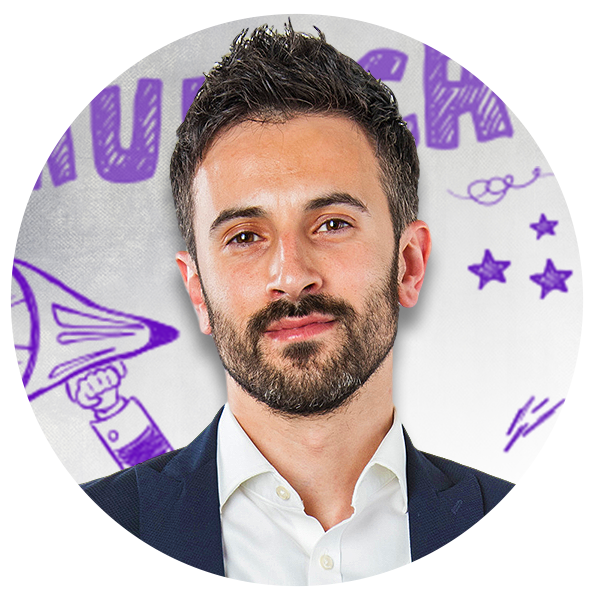 Back in 2016 I was trapped in 9-to-5 that was draining my time and energy.
Since then I've worked with multiple clients, from entrepreneurs to startups to corporations… All remotely.
I've never met physically most of my clients.
I've travelled consistently while working with my laptop, and I had the chance to see my family more. This was simply impossible if I've stayed in my full-time job.
While others followed the "traditional route" sacrificing the best years of their lives in a job they're not passionate about, I decided to flipped the script.
I'm here to tell you that all this is possible, if you take a leap of faith. Give me the possibility to be your guide into finding clients. I won't let you down.
Courses Included with Purchase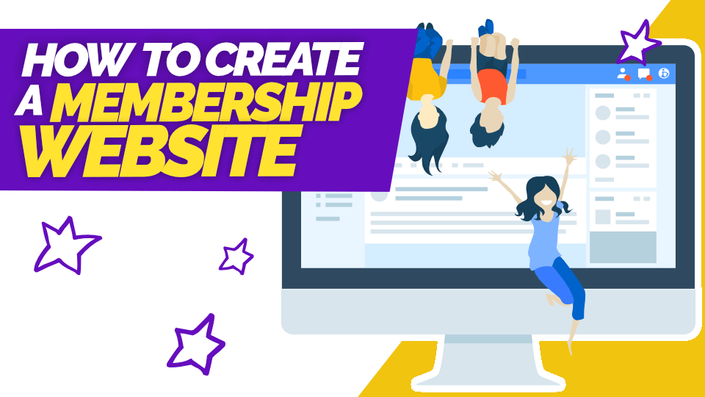 How to Use a Membership Website to Become Profitable from the Get Go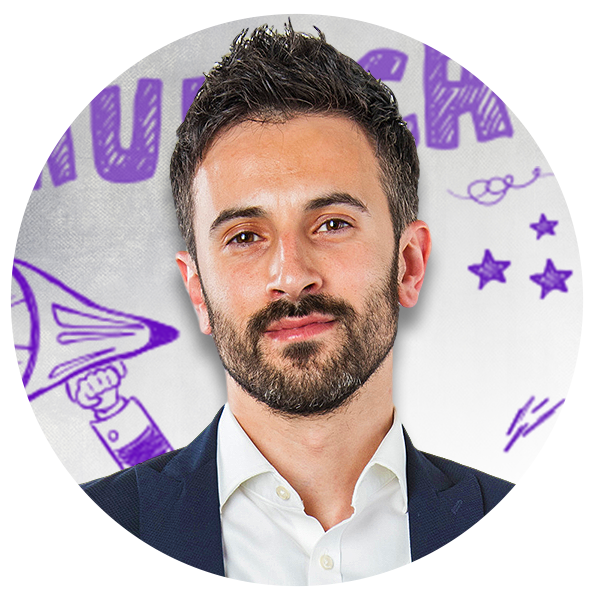 $37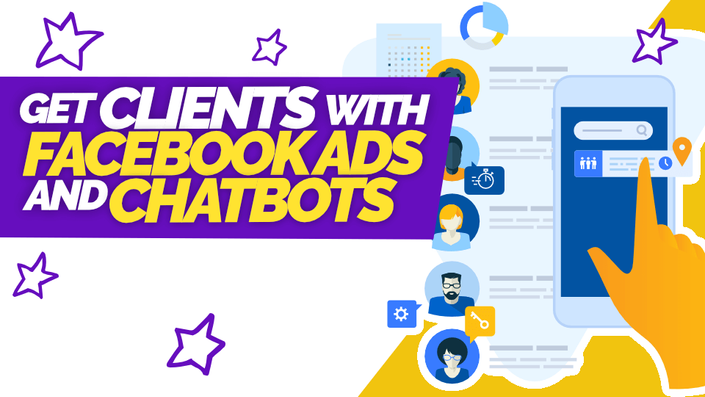 Get Clients with Facebook Ads and Messenger Chatbots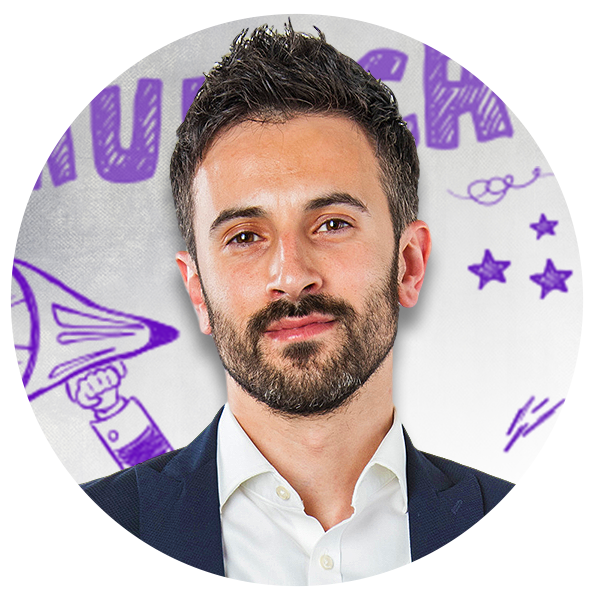 $37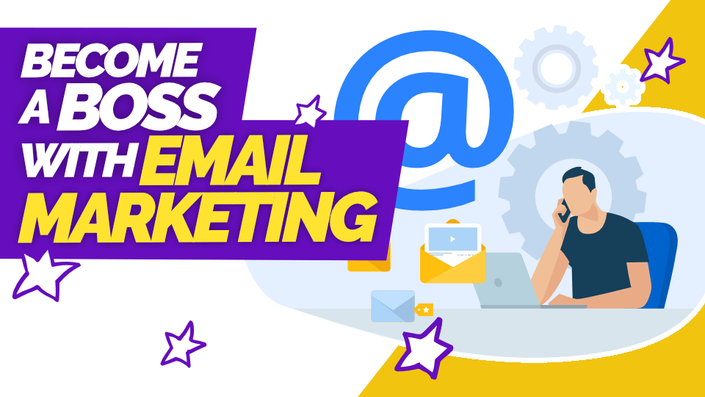 Become a Boss with Email Marketing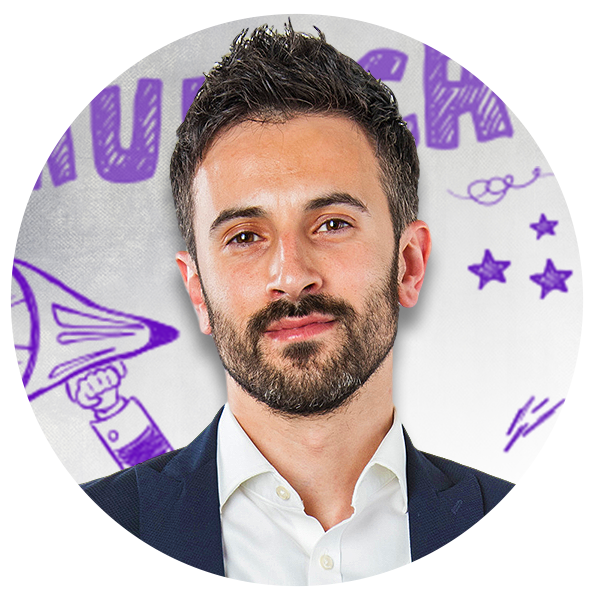 $37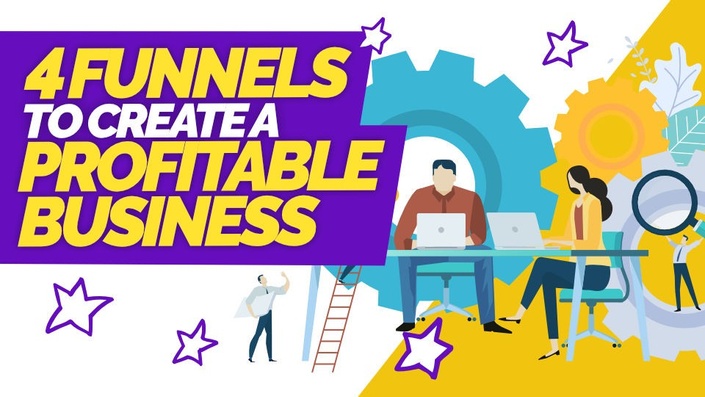 The 4 Funnels to Create a Profitable Online Business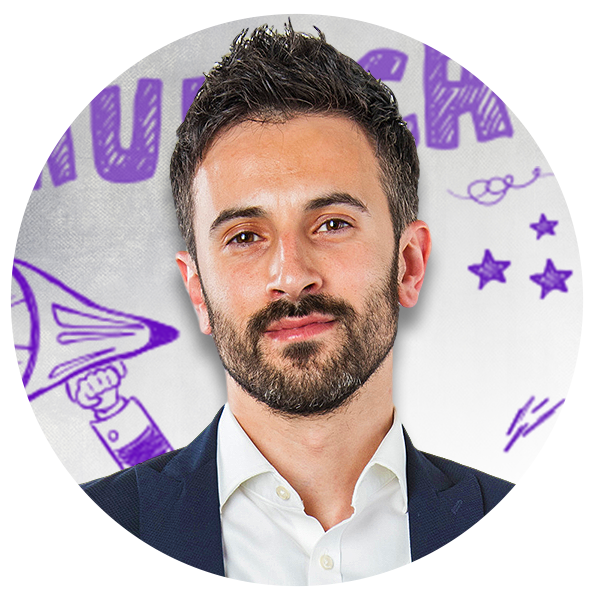 $37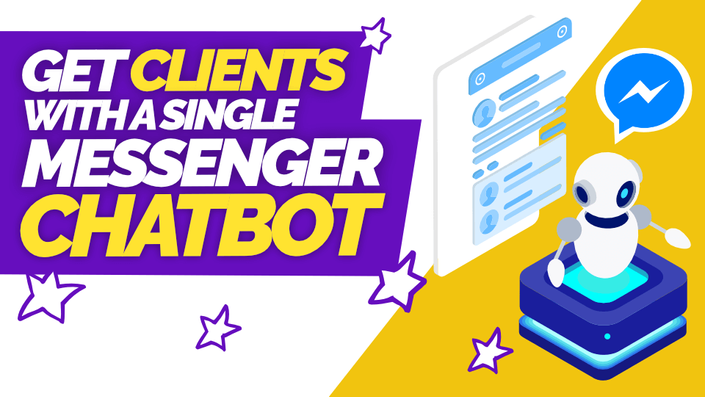 The Client Machine Chatbot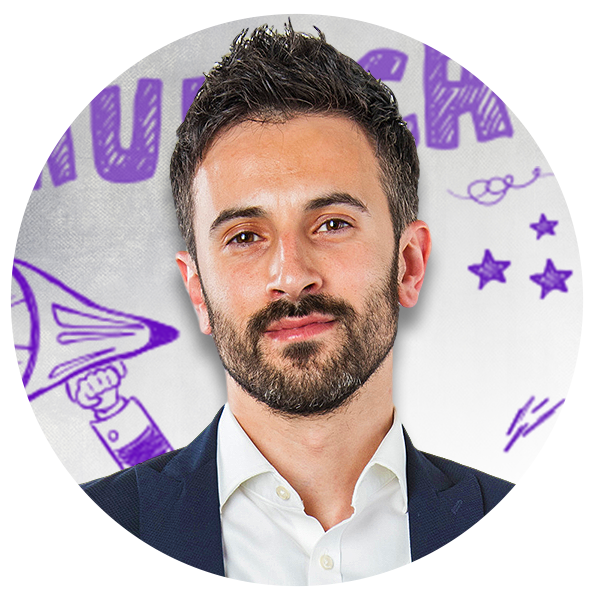 $37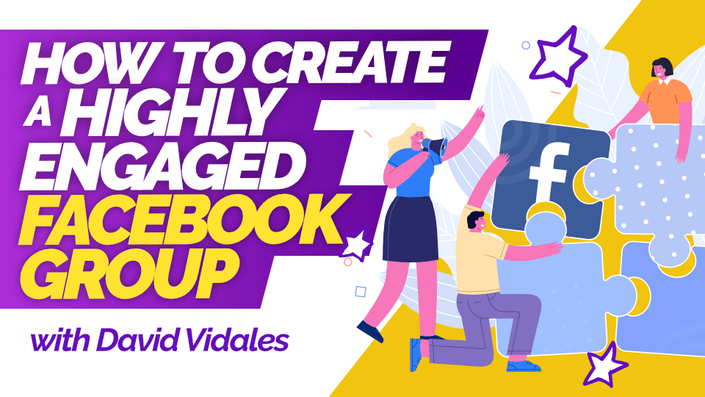 How to Create a Highly Engaged Facebook Group
With David Vidales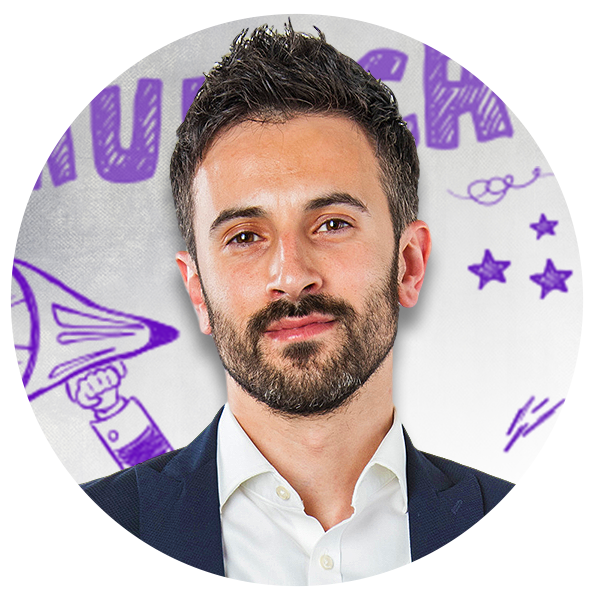 $37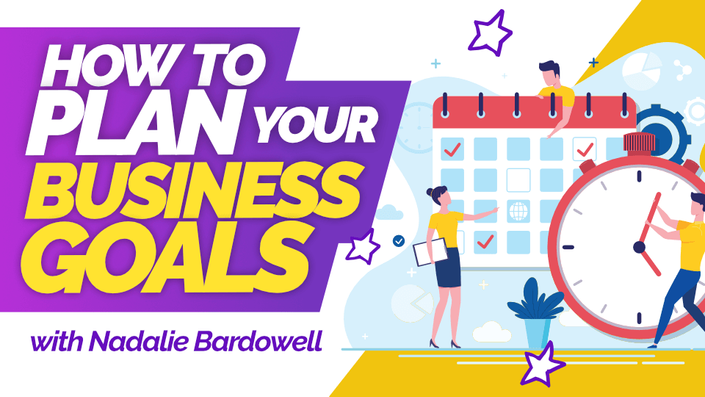 How to Plan Your Business Goals
with Nadalie Bardowell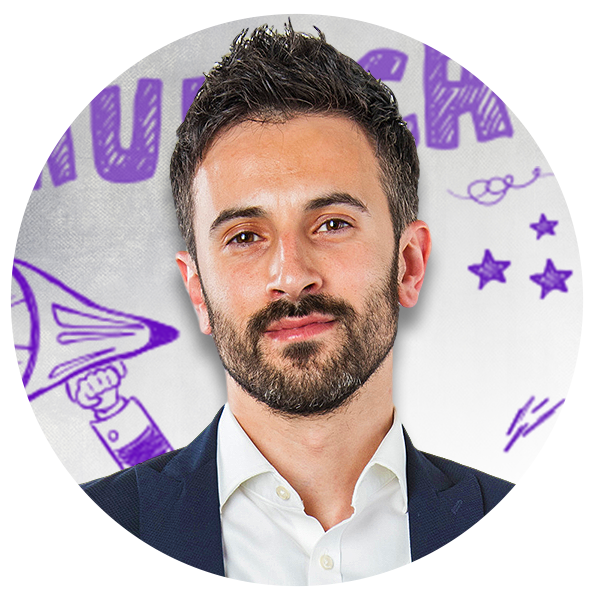 $37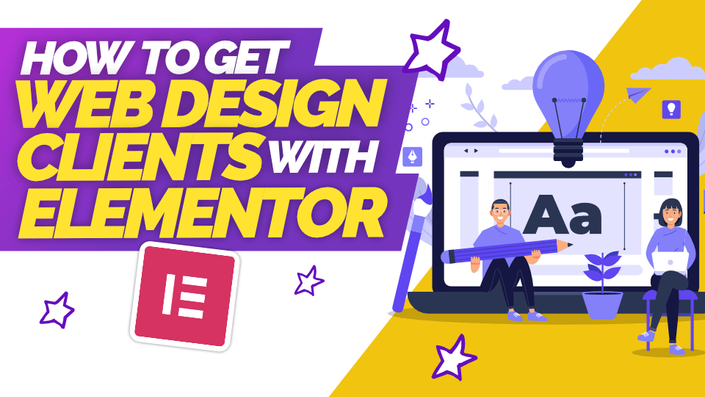 How to Get Webdesign Clients With Elementor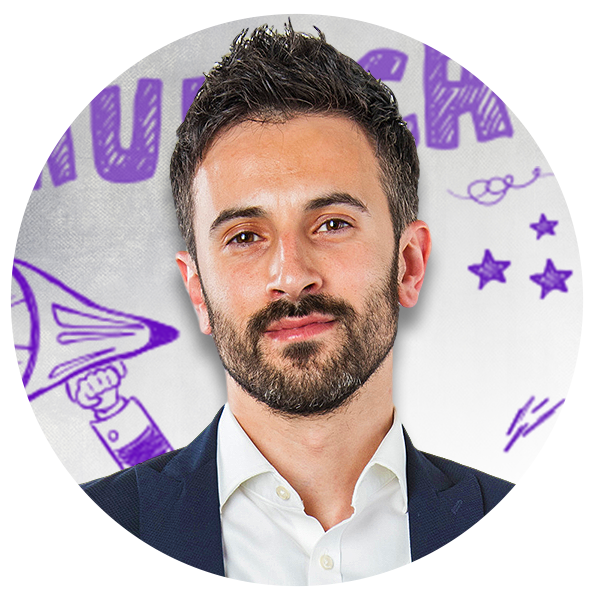 $37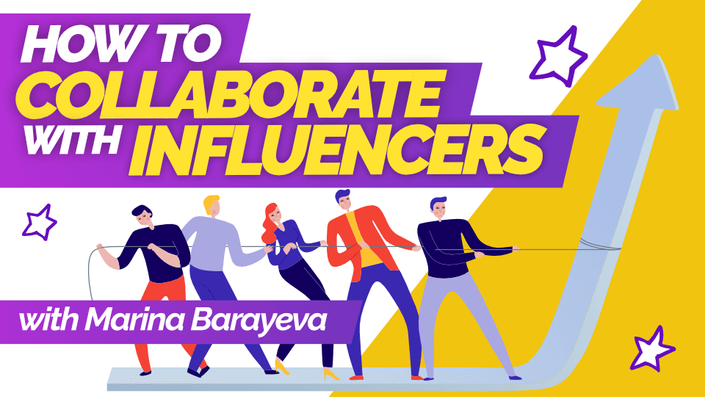 How to Collaborate with Influencers to Grow your Personal Brand
with Marina Barayeva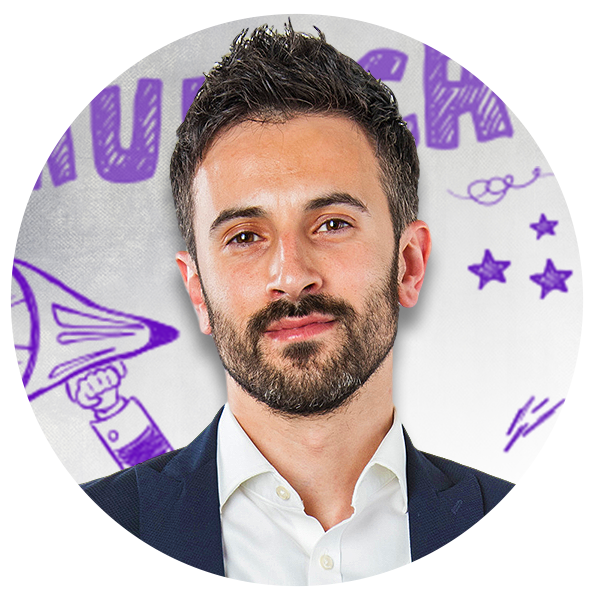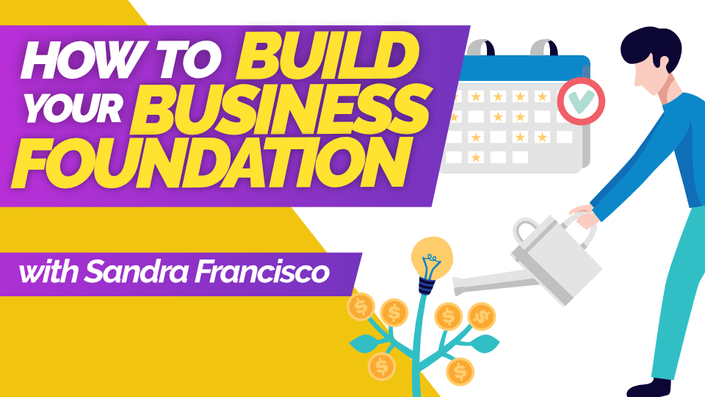 How to Build your Business Foundation to Create Sustainable Profits
with Sandra Francisco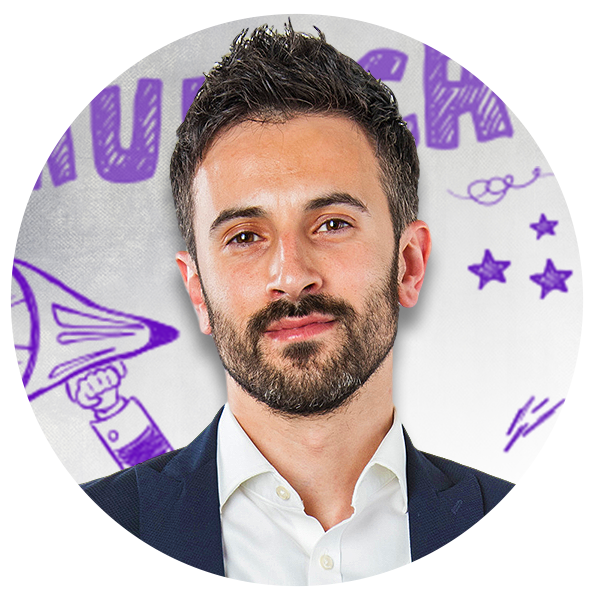 $37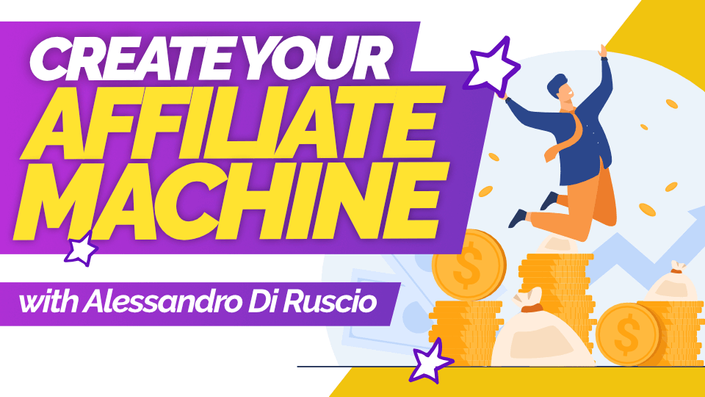 Create your Affiliate Marketing Machine
How to build your passive income machine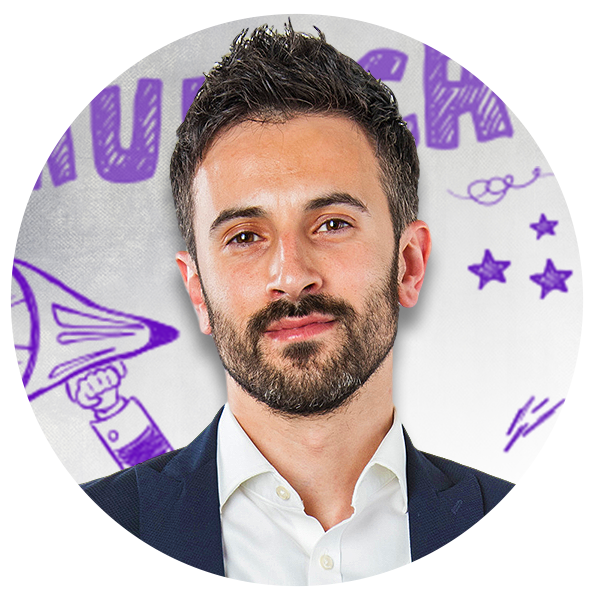 $37
Original Price: $370
Frequently Asked Questions
WHAT MAKES THE GROWTH ACCELERATOR DIFFERENT FROM ALL THE OTHER MEMBERSHIP WEBSITES?
First, the Growth Academy is NOT "another membership group." I didn't want to create another database of content that will only overwhelm users. The Growth Academy is a proper Academy where you will get focus, accountability, guidance, and support. You'll receive all the info on what you need to do next, and you're never left alone along the process.
WHAT DO I GET EVERY MONTH?
Each month I release a new bundle related to a specific topic, and each one contains multimedia resources such as videos, audios, worksheets, and more. From Email Marketing to Facebook Ads, from Lead Generation to Acquiring Clients, I'll leave no stone unturned. I can honestly say that each bundle is worth 10x the monthly membership fee!
WILL I GET ALL THE PREVIOUS MONTHS CONTENT IF I JOIN NOW?
Absolutely! You get immediate access to everything I published in the Growth Accelerator until today. There are no additional fees.
HOW MUCH DOES IT COST TO BE A MEMBER?
It's currently $37 per month to be a member. If you join now, you will lock this price, even if the joining fee will raise in the future.
CAN I PAY ANNUALLY?
Unfortunately not at the moment, but we're already working on this feature.
CAN I CANCEL AT ANY TIME?
Obviously! You can cancel really easily from inside your membership dashboard.
WHO ARE THE PEOPLE IN THE GROWTH COMMUNITY?
I've gathered experts who became successful in their business and like-minded entrepreneurs who're walking their path to success. You'll have the possibility to reach them 24/7 and get help from both categories.​ On the flip side, we know you have something amazing to share, and we also expect you to help others through their journey.
HOW CAN I REACH AN EXPERT?​
The Community contains different channels, each one with a topic in the online marketing universe. You can ask your questions directly on the right channel and wait for one of the other members to reply. Otherwise, you can contact the experts you trust, and speak privately about your problem. The Growth Academy is the easiest way to put you directly in contact with the people who can change your online business drastically.
ARE YOU IN THE GROWTH COMMUNITY?
I hang out daily in the Slack Community, answering questions, providing content, and joining discussions. You can text me anytime you want to have a chat!
I'M JUST STARTING OUT... DO I NEED TO ALREADY HAVE A BUSINESS TO JOIN?
No, not necessarily. It's totally normal to have doubts when you're about to start an online business, and in the Growth Accelerator, we welcome all passionate newcomers and help them to get things off the ground.
I'VE BEEN IN BUSINESS FOR YEARS. IS THIS JUST FOR NEWBIES?
No, not at all! Running an Online Business is a never-ending work in progress, and that's what made me fall in love with it. When you think you've got it all figured out, a new set of problems arise to test your patience, determination, and commitment! That's precisely the reason why you need to join RIGHT NOW!